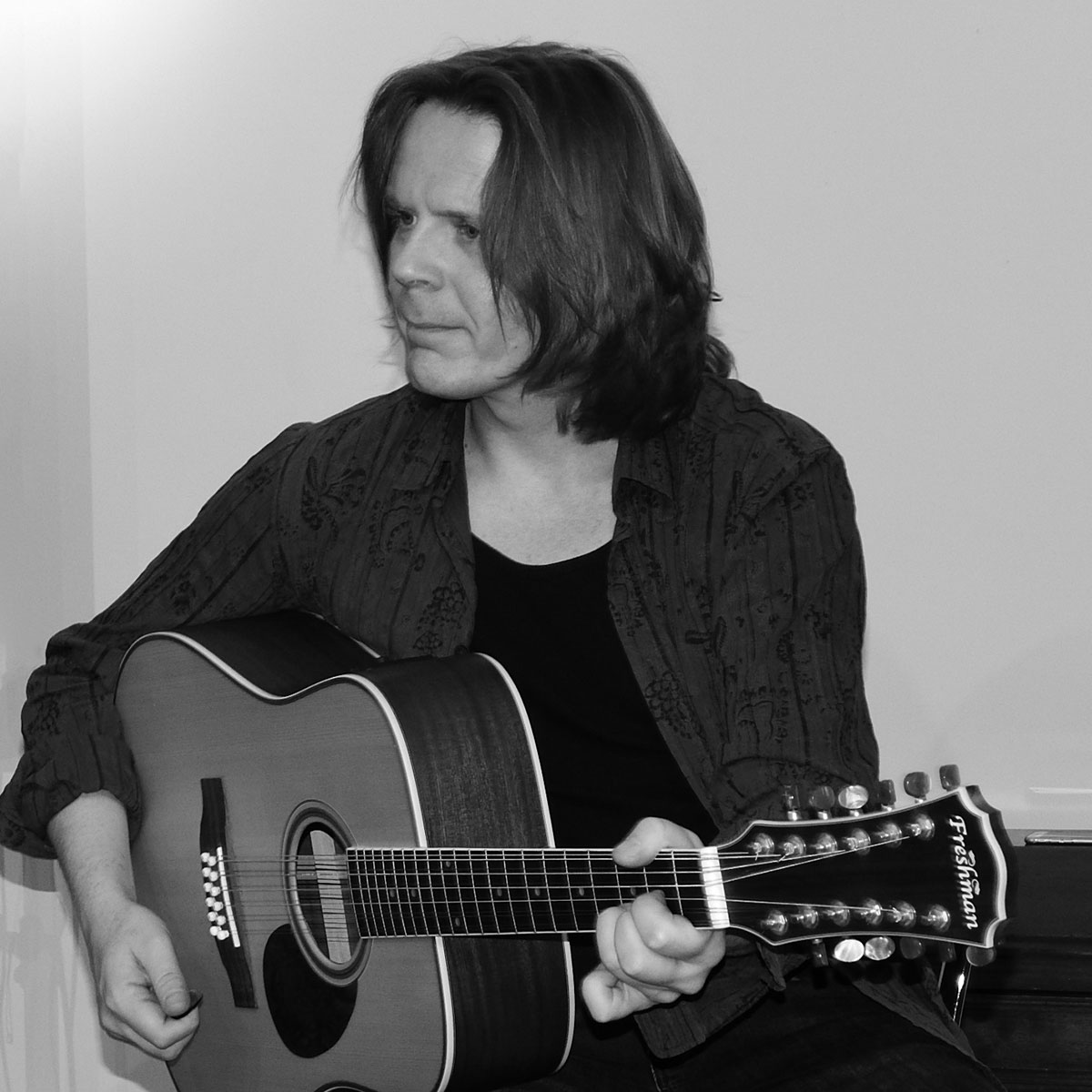 Gary McNeillie
Guitar & Music Reading
Gary holds a licentiate degree from the London College of Music. He is also a member of and sits on the board of examiners for the Registry of Guitar Tutors (RGT), affiliates of the London College of Music.
Gary has been teaching guitar for 20 years and has accumulated a broad range of experience. He has been a peripatetic tutor for for north Lanarkshire music and is currently working with Richmond Music Trust and Hounslow Music service providing guitar, ukulele and recorder at class room level.
Gary's wide and varied skill set ranges from working one to one, in small or large groups and with students of a variety of ages and abilities. His knowledge extends to working in specialist arenas. such as music production, mentoring young bands and working with young adults who are within the autistic spectrum.
Gary has also been the student of many great guitarists, such as Hugh Burns (Jack Bruce/ George Michael), John Goldie (Martin Taylor) and Dario Cortese (Guitar Techniques). He continues his studies with various specialist teachers.
Telephone: 07540-766065
Email: richmondguitarstudio@gmail.com
Website: www.richmondguitarstudio.com